Technological innovations and consumer behavior shifts mean business websites need to continually keep up to meet the requirements and opportunities of a digitally evolving world. But how do you assess how effective is your current website?
Use our easy 8-point step-by-step checklist to assess if your company website is due for an overhaul.
Ready to start assessing the efectiveness of your website? 
Click to download our 8-point Website Audit Checklist
Contact us at info@webtage.com to schedule a FREE consultation on your mobile strategy.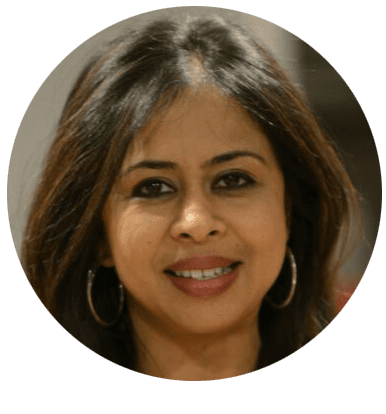 A believer in hype-free and performance driven digital strategies, Snigdha's endeavor is to get your brand established and your business grow. She is passionate about research, design and analytics and works non-stop and meticulously to make sure that your brand stands out from the rest.
Snigdha's background is in research design, industry research, content creation, and qualitative and quantitative research (including web-based and phone survey methods and focus group discussions). She is a highly qualified professional in the areas of digital marketing strategy design, SEO, content creation, and social media marketing. Most recently she has grown a client's online presence from zero to 25% online leads within 3-6 months; moved client website to the #1 & #2 spots on Google, Bing, and Yahoo for all major keywords; and generated online leads accounting for 25% – 30% of all leads for that client.
Contact her at snigdha@webtage.com