At Webtage, we help savvy businesses leverage digital media to improve top line, deliver the brand, attract & retain customers and grow business.
Have a complex technology project? We can help! At Webtage, we create and utilize the latest technologies to design solutions that help our clients increase sales, reduce operational costs, and improve management control. When we take on a website or application development project, we think cross-team and we think big! Our global team incorporates strategy, complex business process functionalities, user experience, search engine optimization, branding, creativity, and social interactions through the entire development process.
Make Your Website Work For You & Your Patients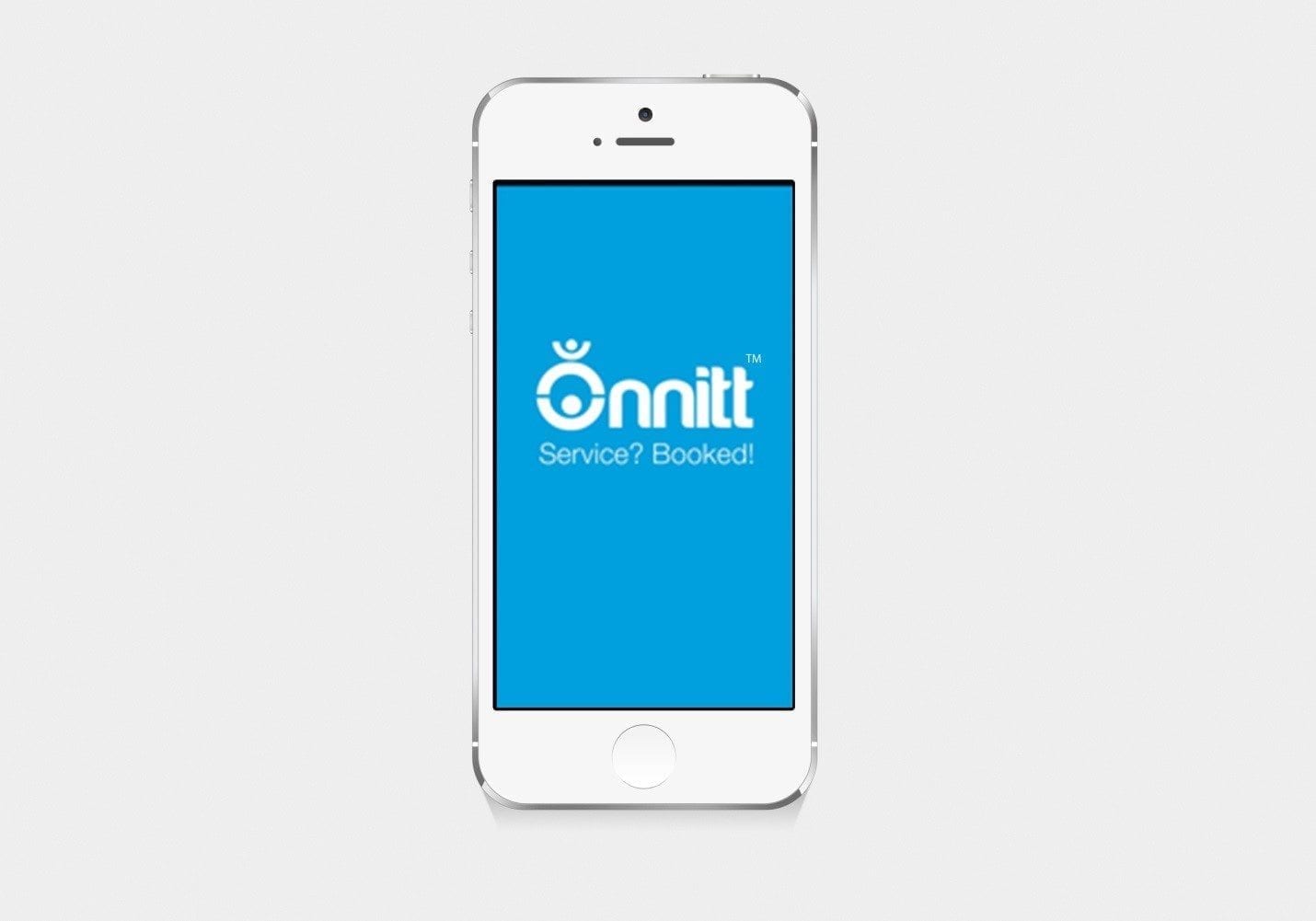 Mobility Solutions
---
At Webtage, mobile strategy is not an after-thought – it is front and center of any digital campaign we undertake. Whether it is app development, mobile SEO, app branding, usability and performance testing, mobile advertising, or mobile analytics, our digital campaigns incorporate the best of mobile marketing to give you the results you desire.
Web & App Design
---
The first step in a successful online marketing campaign? A professionally designed website and web/native app optimized for lead generation
and conversions. We specialize in: Websites, Native apps, Web Portals, Content Management Systems,Responsive Sites, PhP, .Net, Java, WordPress, Joomla, Drupal & more!