Websites are the most underutilized business assets
- And they are your most cost-effective growth channel
There are 1 billion websites in the world
- 70% offer weak user experiences
Create digital experiences for top & bottom line improvements
If you can dream it, we can build it
(We'll even help you dream...)
Advanced Web & Mobile Solutions
Have a complex technology project? We can help! At Webtage, we employ cutting-edge technologies to design solutions that help our clients increase sales, reduce operational costs, and improve management control. All our technology projects are governed by our motto: Complex Engineering for Business Growth.
When we take on a website or application development project, we think cross-team and we think big. Our global team incorporates strategy, complex business process functionalities, user experience, search engine optimization, branding, creativity, and social interactions through the entire development process.
We are a technology agnostic agency and have world class expertise in multiple web frameworks, including Java/Java EE, Ruby Grails, PhP, & ASP.net; front-end technologies, such as Angular JS and multiple CMS platforms ranging from Drupal, Moodle, Joomla, WordPress and others.
Web & Mobile Applications, Portals & Websites
Our Design Engineering Philosophy
Strategy Before Implementation
Strategy Before Implementation
We establish clear KPIs for the site and hold ourselves accountable for it through post-launch analytics.
Integration for Better Top and Bottom Line
Integration for Better Top and Bottom Line
We will recommend and implement integration with finance, HR, sales and service functions to streamline operations and improve conversions.
Bake Marketing into Site Design
Bake Marketing into Site Design
Just because you build it, they won't come! Our engineering proactively bakes SEO, SEM into the build.
Revolutionary Engineering
Revolutionary Engineering
If you can dream it, we can build it. We will always push for revolutionary and not evolutionary approaches to refreshing our client sites.
Lead with Form + Function
Lead with Form + Function
Our engineers are cross-trained in UX and will review your designs critically with a UX lens. We will wire frame business rules and user flows before we develop.
Web Application Platforms: Java/Java EE, PhP, Ruby, Grails, ASP.Net
Scripting & Programming Languages:
Angular JS, jQuery, Node.js, PHP, Java, C#, HTML, CSS,
Databases:
MySQL, Microsoft SQL Server, PostgreSQL, Oracle, Sybase
UI Prototyping:
UI Design, UI Testing, UI Prototyping
CMS Platforms:
WordPress, Drupal, Joomla, Magento, Moodle and more.
Ready to Start Your Web Project?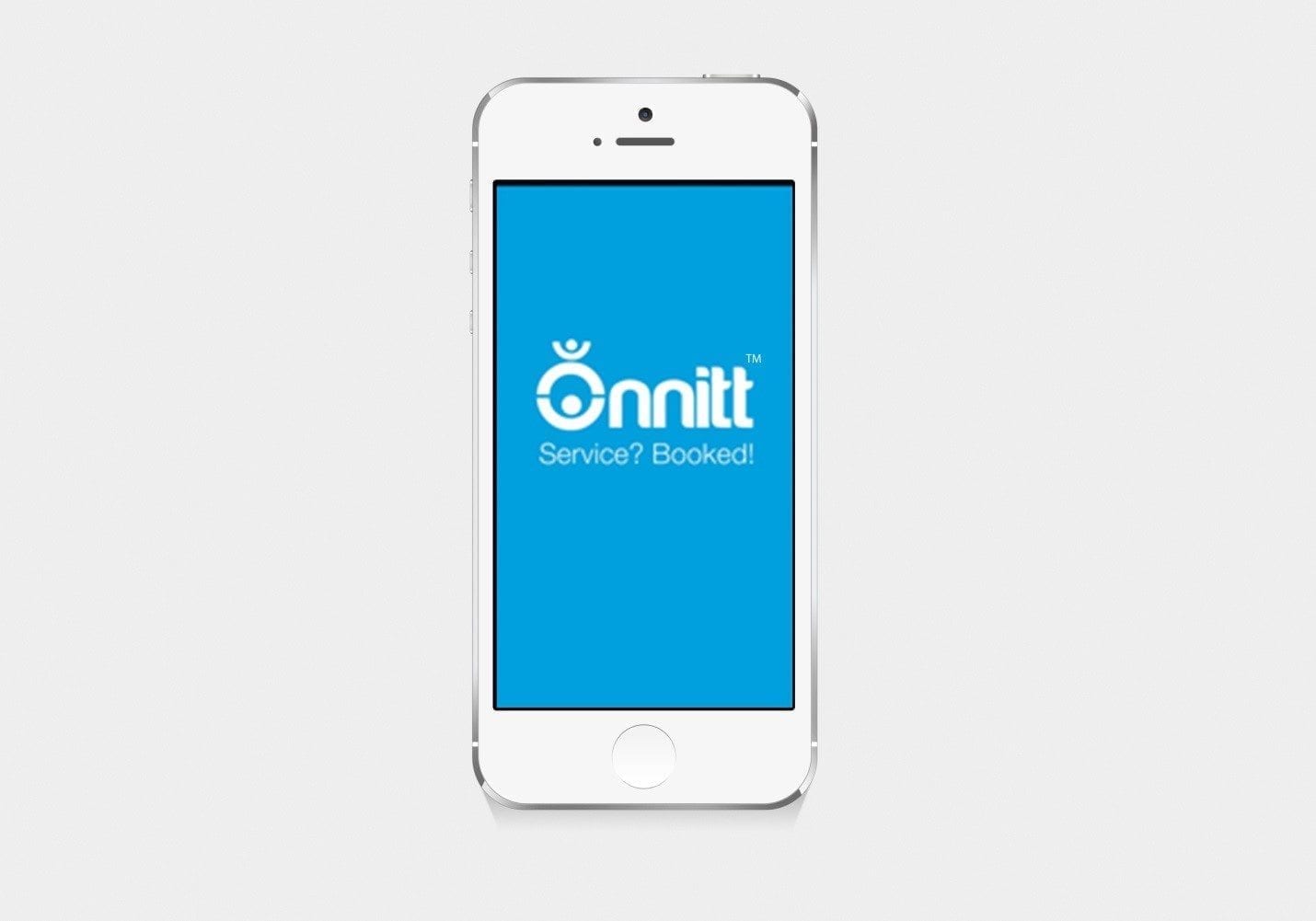 Mobility Solutions
---
At Webtage, mobile strategy is not an after-thought – it is front and center of any digital campaign we undertake. Whether it is app development, mobile SEO, app branding, usability and performance testing, mobile advertising, or mobile analytics, our digital campaigns incorporate the best of mobile marketing to give you the results you desire.
Web & App Design
---
The first step in a successful online marketing campaign? A professionally designed website and web/native app optimized for lead generation
and conversions. We specialize in: Websites, Native apps, Web Portals, Content Management Systems,Responsive Sites, PhP, .Net, Java, WordPress, Joomla, Drupal & more!
Other Solutions That We Offer
Webtage provides marketing strategy services, including business positioning, market segmentation, total addressable market assessment, requirements review, lead generation funnel assessment, buyer persona development and marketing strategy creation for products and businesses.
Webtage develops interactive campaigns and programs, such as search engine marketing (PPC ads across platforms), social marketing, content marketing and other inbound marketing campaigns that drive business, improve customer service, and deliver a higher return on investment.
Brand is a perception (verbal, visual, or emotional) of a product & branding is an art and science that shapes that perception. At Webtage, we specialize in providing creative branding services that get you noticed and we leverage brand image to get you more business. Branding done right!