Rapid changes in online customer behavior, technological innovations, and search engine algorithm updates all have implications for your website, which must evolve to maintain its usefulness and visibility. However,  how do you plan for a website relaunch project? Website development, if not thought through well, can be fraught with misunderstandings, conflicts, and cost & time overruns.
The problem occurs because website design & development can mean different things to different people. Advance preparation can help both clients and vendors develop a common understanding of website launch objectives & constraints. It will also lower your risk for running into a time and cost overrun.
This questionnaire will help all parties involved understand your vision for the website and plan the overall effort required for a confusion- and conflict-free delivery.
Whether you are planning an extensive site relaunch or small updates to your website, take the time to answer the questions in the checklist and start off your website redesign project on the right foot.
Ready to start planning your website redesign? 
Click to download our 48-Question Checklist
Contact us at info@webtage.com to schedule a FREE consultation on your mobile strategy.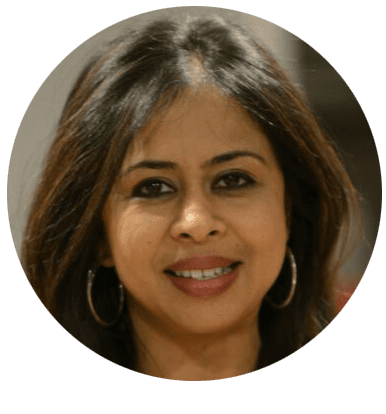 A believer in hype-free and performance driven digital strategies, Snigdha's endeavor is to get your brand established and your business grow. She is passionate about research, design and analytics and works non-stop and meticulously to make sure that your brand stands out from the rest.
Snigdha's background is in research design, industry research, content creation, and qualitative and quantitative research (including web-based and phone survey methods and focus group discussions). She is a highly qualified professional in the areas of digital marketing strategy design, SEO, content creation, and social media marketing. Most recently she has grown a client's online presence from zero to 25% online leads within 3-6 months; moved client website to the #1 & #2 spots on Google, Bing, and Yahoo for all major keywords; and generated online leads accounting for 25% – 30% of all leads for that client.
Contact her at snigdha@webtage.com