START UP STUDIO
BUSINESS LAUNCH STRATEGY, BRAND IDENTITY, INVESTOR MARKETING
Horizontal Capabilities:
App UI & Development
Industry TAM Research
Investor Marketing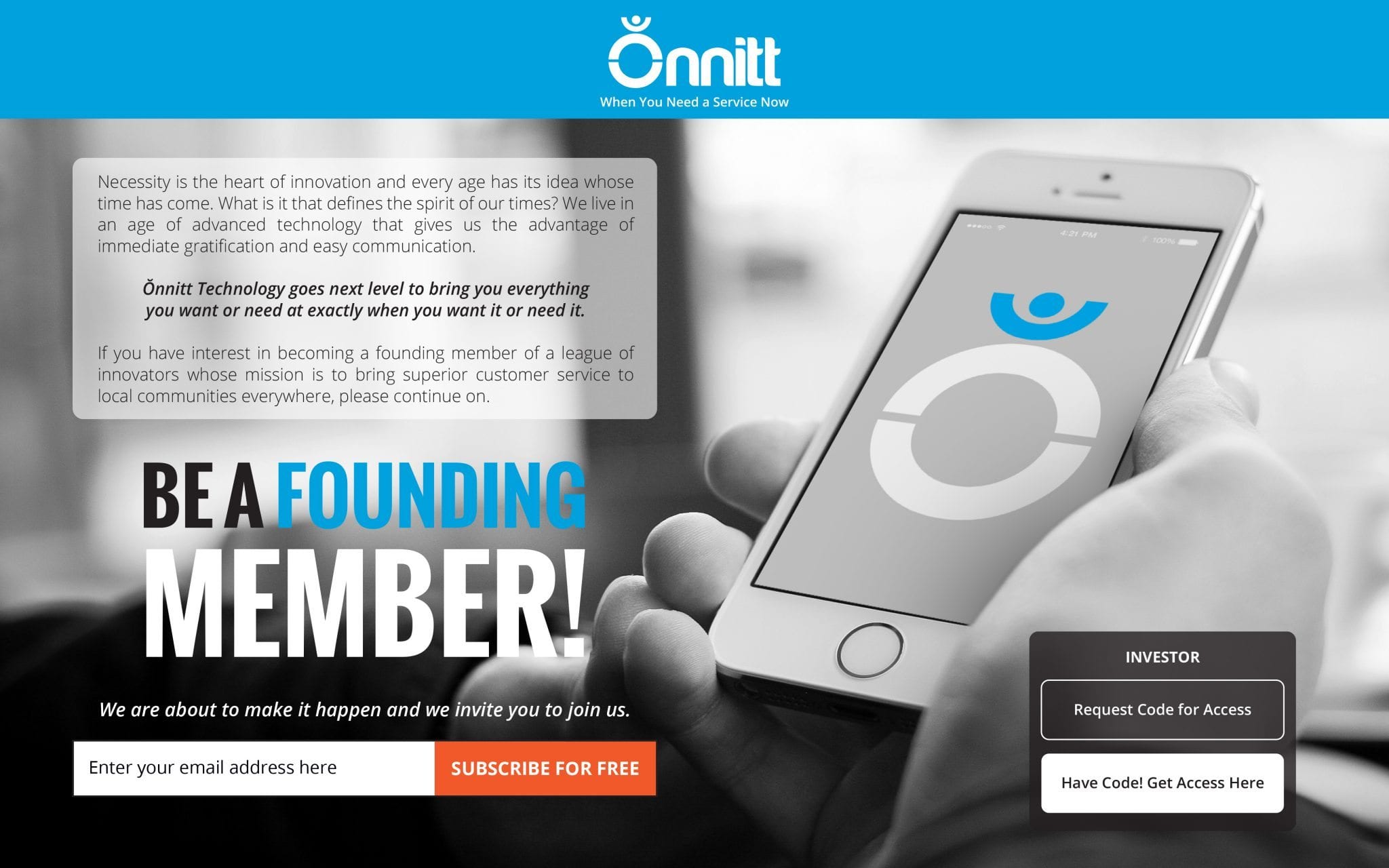 The Brief: From Conception to Launch
A start-up in the B2B SaaS space, Ŏnnit approached Webtage with a business concept that was just an idea in its infancy. We took the business idea from conception to fruition and helped build Ŏnnitt from the ground up.
Webtage defined the business proposition, positioned the business in the competitive landscape, established the brand, designed the price strategy, conducted market research, and developed subscriber and investor marketing strategy that resulted in widespread interest from the investor community and initial seed funding.
Startup Launch & Marketing Strategy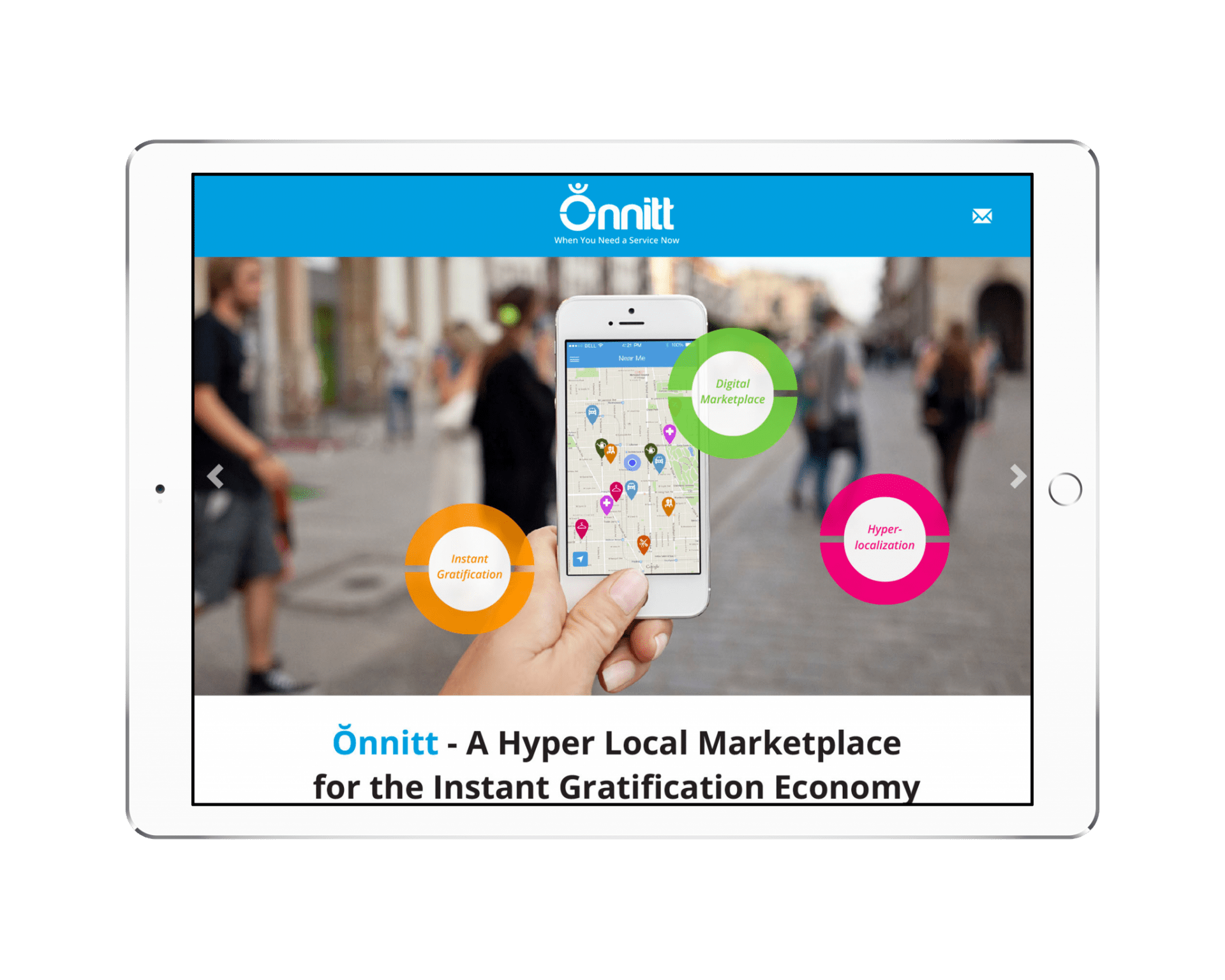 Launch Strategy – Webtage conducted market and industry research, including competitive landscape analysis, untapped opportunities, value proposition strategy, and revenue generation plan.
Brand identity, including name, tag, and all visual brand elements.
Preparation of investor marketing materials, including presentations and 'leave behinds.'
The Process
Simple UX + Complex Strategy
Step 2. Custom Web Design & UX to Support Business Strategy
Armed with solid ground research, we developed a business plan, brand strategy, pricing/revenue strategy, investor strategy and marketing spend strategy.
Step 3. Creatives & Optimization
Webtage led development of all brand and marketing collateral, including investor leave behinds, websites, video production, social marketing and more.
After trying to work with other marketing partners, I contacted Snigdha and her Webtage team a few years ago and I have never looked back. They are professional, responsive, insightful -- I could go on. Webtage also engaged us in weekly meetings towards expanding our reach and developing materials to promote awareness about various health initiatives throughout the year. Through Webtage's efforts, Los Gatos Doc has seen an increase in patient referrals, provided numerous tips for leading a healthier lifestyle, and developed the capacity to communicate high quality and credible information in the midst of a health crisis. Whether discussing in depth market strategy focused on how to grow my business over the next 5-10 years or helping to design a simple and educative infographic about a pandemic which has been reshared far beyond my own practice, Snigdha and Webtage deliver the highest quality work on time, every time. I will do my best to continue my partnership with Webtage -- my business depends on it!

CEO, Los Gatos Doc, Inc.