Digital Marketing Services in Naperville (Chicago area). Real Marketing. Real Results
Lead Generation, Brand Marketing, Business Growth
At Webtage, we help savvy businesses leverage digital media to improve top line, deliver the brand, attract & retain customers and grow business.
Our digital marketing services in Naperville division offer our clients best-in-class digital solutions to help grow their businesses. Whether we develop and execute inbound marketing campaigns for our B2B clients or cross-channel campaigns for healthcare clients,  our marketing campaigns are always carefully crafted to your business get more exposure, more traction, and ultimately more leads.
The central building block of our marketing programs is cross-channel marketing campaigns which work to amplify your lead generation efforts. We amplify the effectiveness of the campaigns by creating marketing assets such as content, social media engagement, marketing materials, and the necessary functions to attract and convert leads to customers. Most importantly, our digital marketing effectiveness is not guided by ever-changing algorithms and quick fixes but hinges on a cross-channel & a cross-campaign approach combined with creating user value.
Integrated Digital Marketing
For Sustained Visibility & Growth
Smart Marketing
We base our campaigns upon powerful research, smart strategies, creativity, and digital resources to improve your top line.
Bionic Marketing Arm
We serve as your bionic marketing arm and will work with you to develop and execute an effective marketing campaign for your organization.
Data-led
We love dwelling on data and turning it into opportunities for you by providing predictive analytics to make the most out of your marketing campaigns.
Transparent Methods and Processes
You get 24/7 access to project strategy, operations, and budget + full access to an account manager who is available to provide you with weekly reports and answer any questions that you may have.
Industry-certified Team
You have a dedicated team of digital strategists, marketers, content writers, graphic designers, IT engineers, and project managers who work around the clock to deliver value.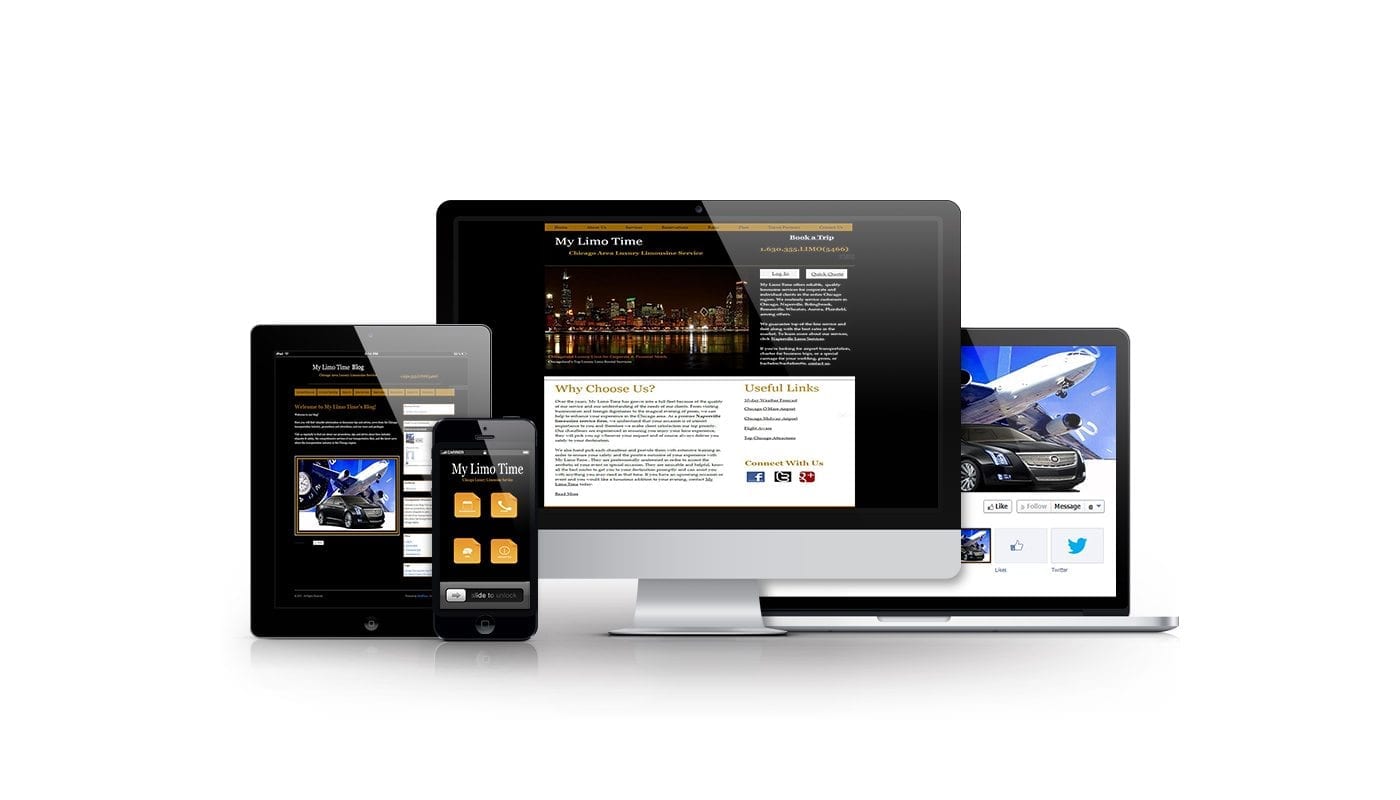 Paid Advertising (PPC)
---
Looking to gain next day access to patients?
Look no further! We run paid search ads for high potential lead generation & branded keywords, create top ad copies and landing pages. Start seeing inquiries coming in right away!
Learn More.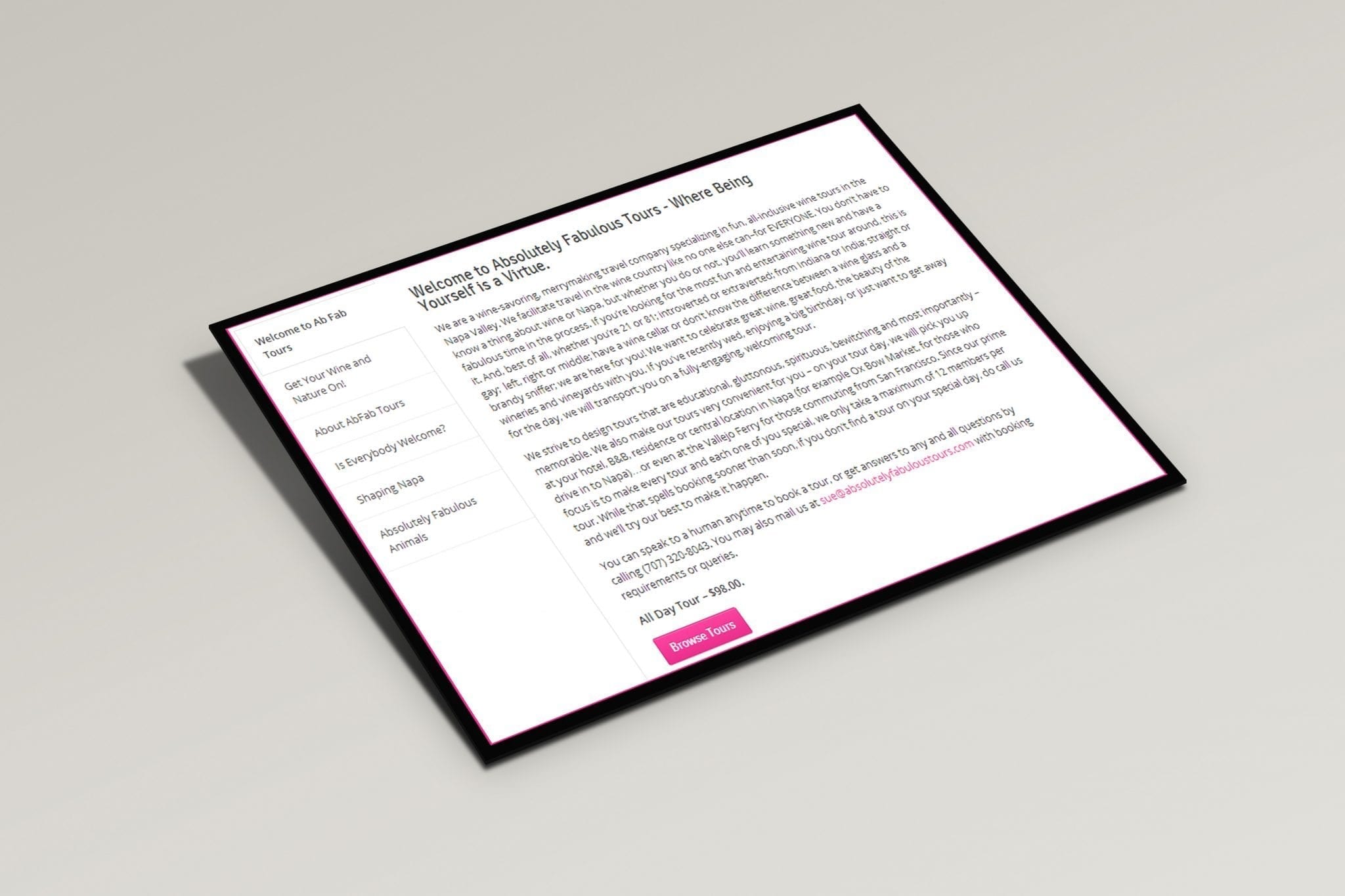 Content Marketing
---
Generate leads through content marketing. A robust content marketing strategy is a solid way to build brand, establish your expertise, generate leads, and increase revenue.
Social Media Marketing
---
Connect With Your Audience & Manage Your Reputation. Social media is a cost-effective way to engage with your target audience, build your brand and improve top line. We specialize in developing robust social media marketing strategy to push off your campaign in the right direction.
Search Engine Optimization
---
Optimize Your Website – Be Found By Your Customers
At Webtage, we do solid SEO. By improving User Experience and making your website useful for clients, we provide you with search engine ranking positions quickly & effectively.
Ready to Start Your Project?
Other Solutions That We Offer
Webtage provides marketing strategy services, including business positioning, market segmentation, total addressable market assessment, requirements review, lead generation funnel assessment, buyer persona development and marketing strategy creation for products and businesses.
We help organizations put their best foot forward by designing informative and interactive websites, web portals and native apps with top-notch user experience, that not just look pretty but help you define your brand and improve conversions.
Brand is a perception (verbal, visual, or emotional) of a product & branding is an art and science that shapes that perception. At Webtage, we specialize in providing creative branding services that get you noticed and we leverage brand image to get you more business. Branding done right!