Landing Pages
The Lead Gen Powerhouse of Your Website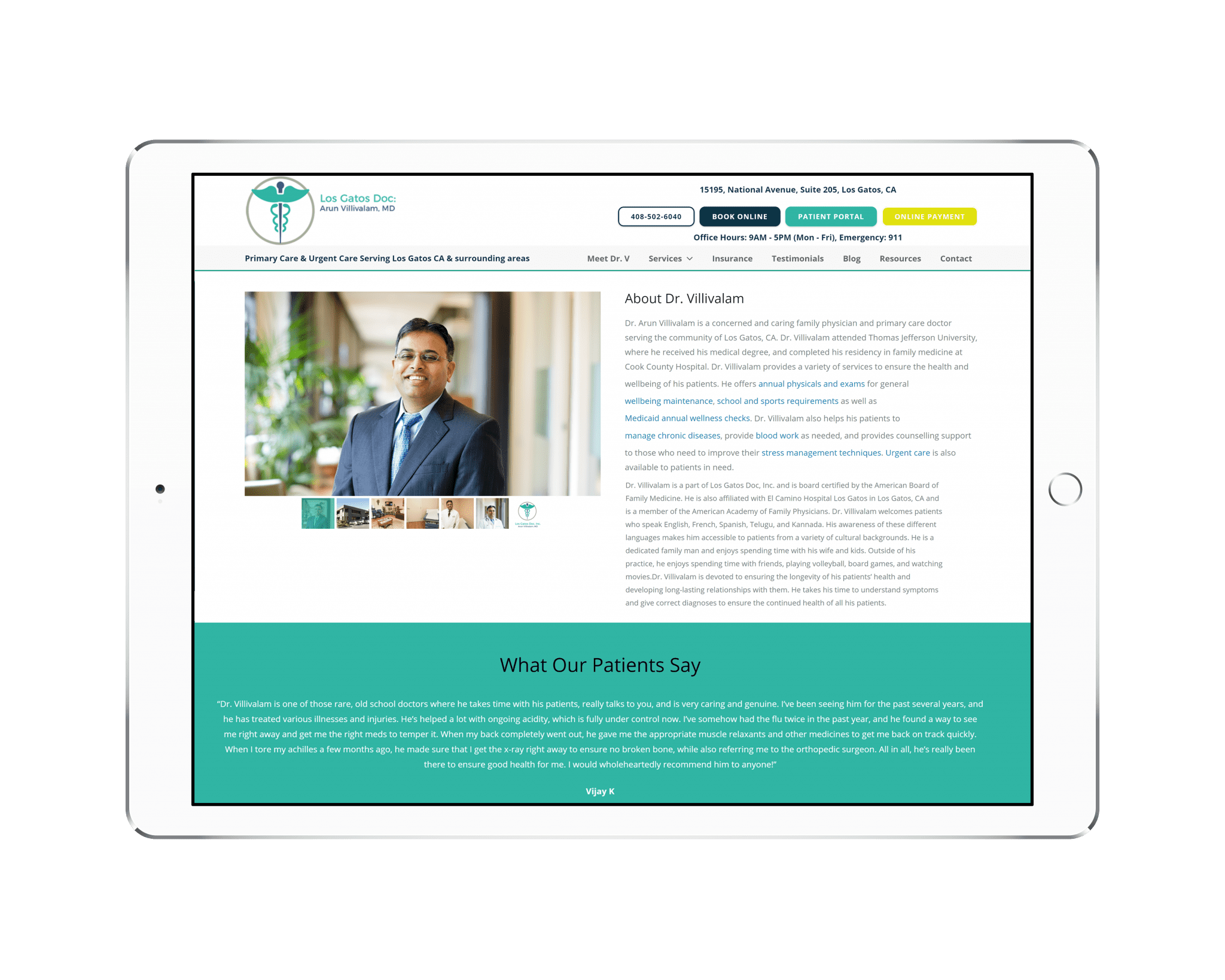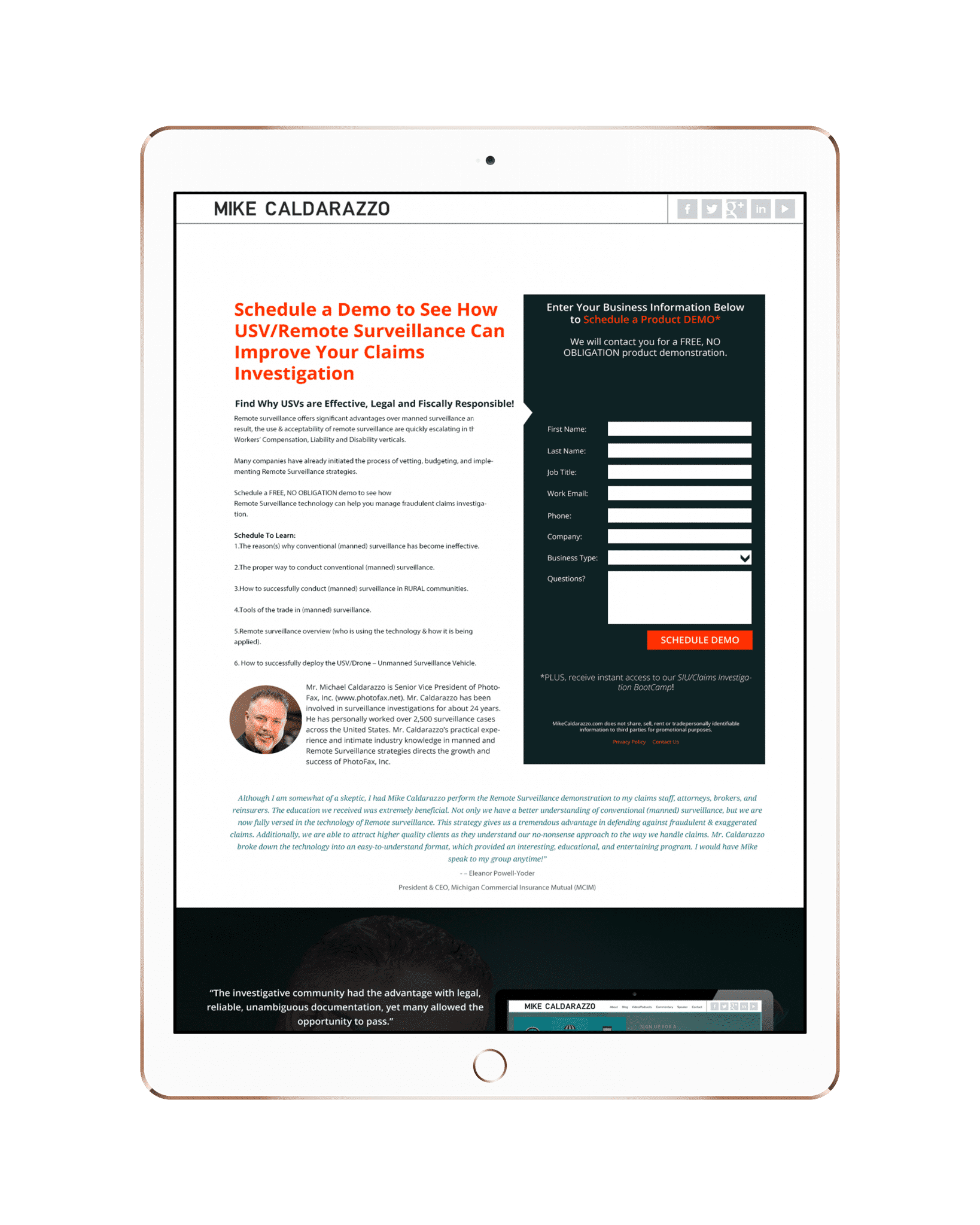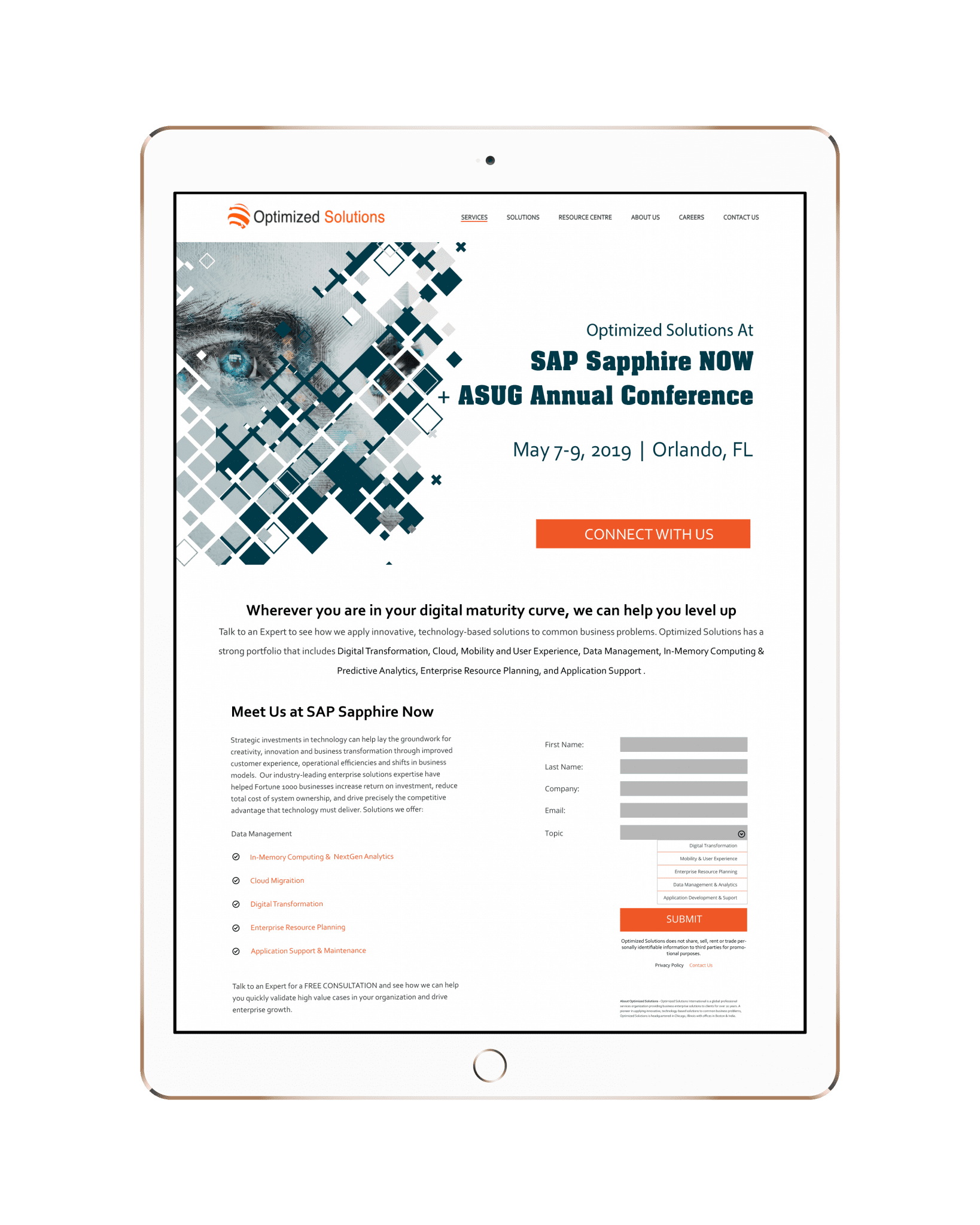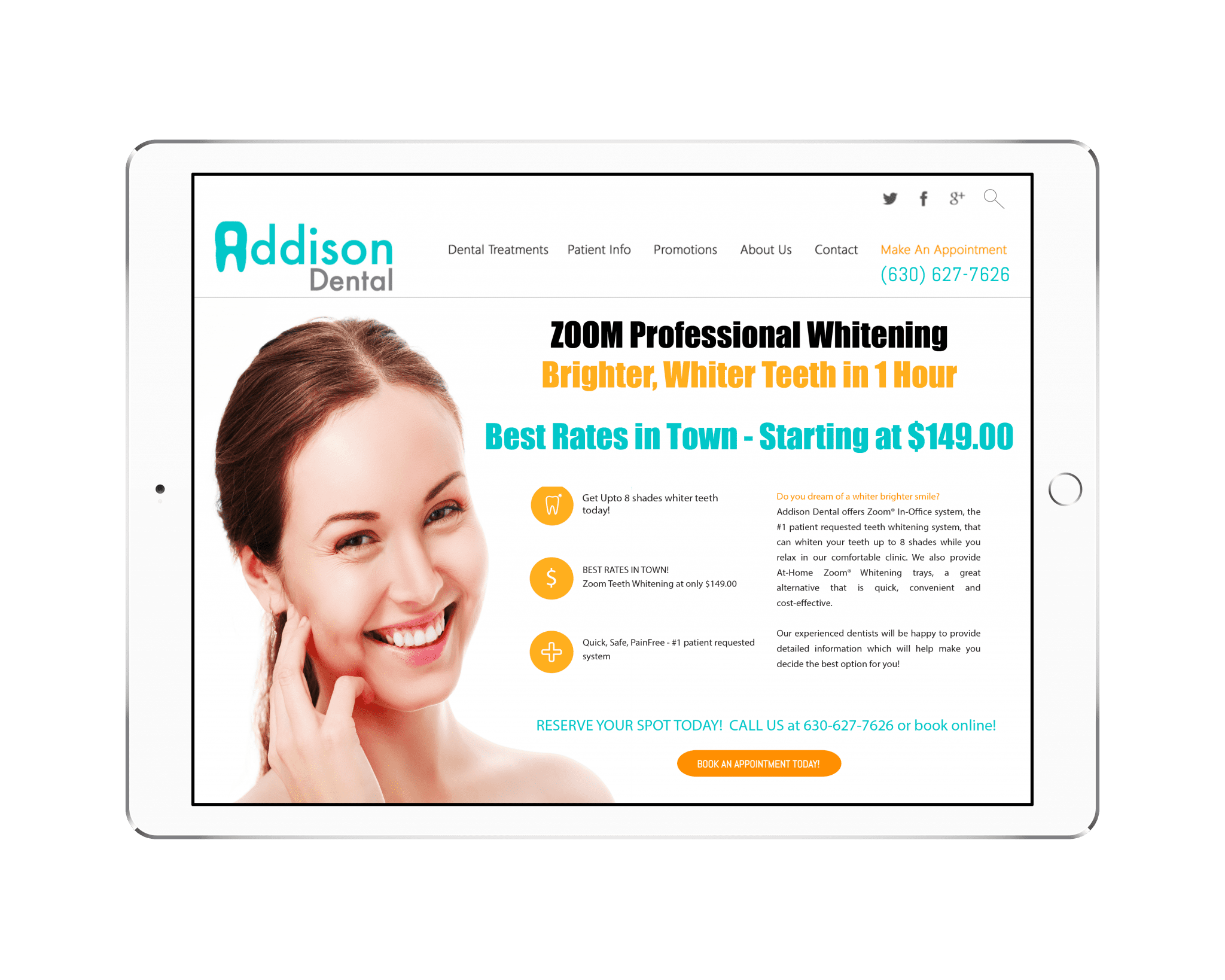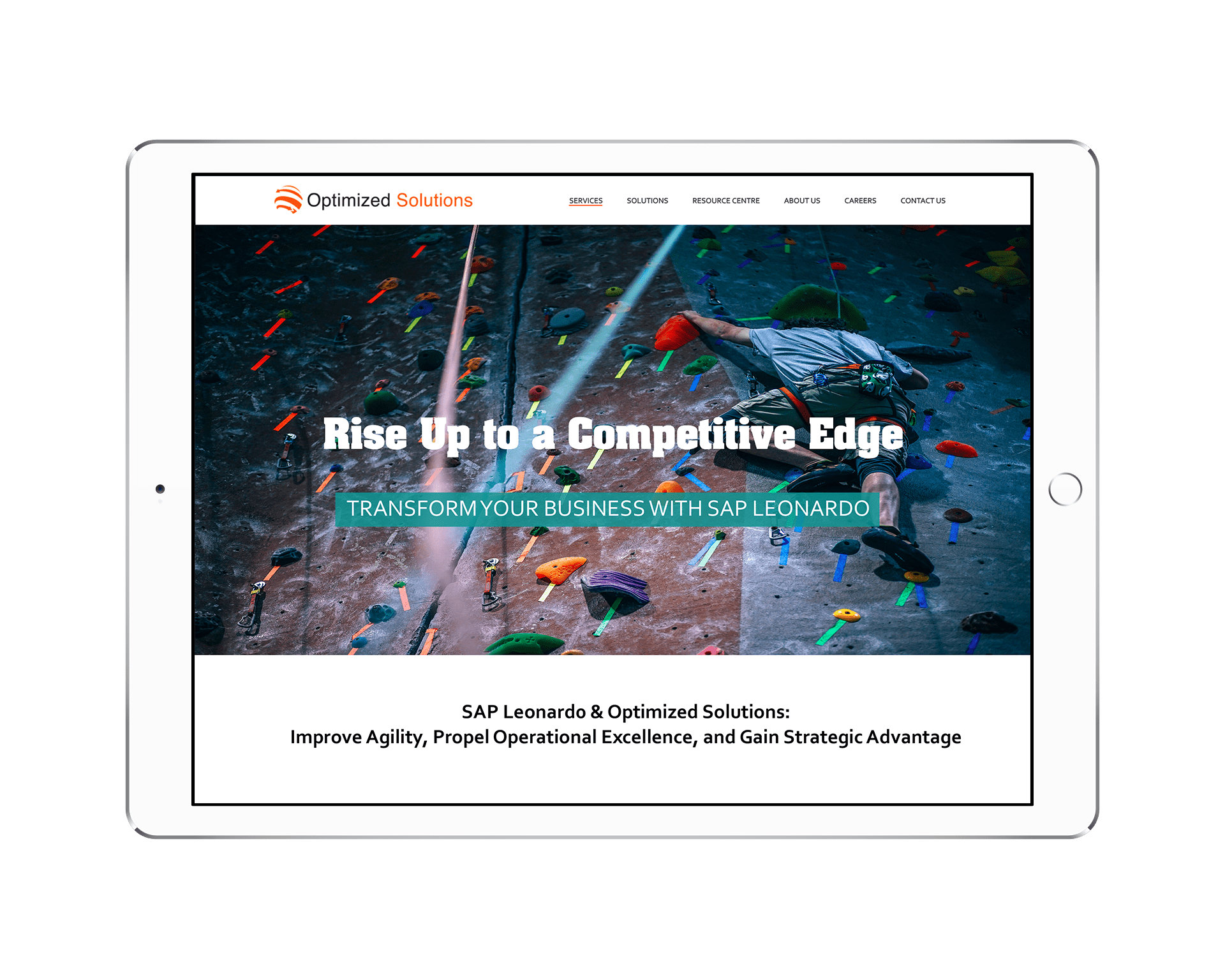 Landing pages are critical to help convert visitors who visit your website. At Webtage, we not only create stunning landing pages that delight visitors, we also rely on data and testing to tweak landing pages to maximize conversions. Landing pages are what bring leads to your business. While designing landing pages, be especially cognizant of and test for headlines, CTAs, and value proposition.
Landing Pages for Lead Gen
Design . Develop . Convert
Offers & Giveaways - Have a special offer or giveaway to promote? Create a landing page that promotes your value proposition and convinces them to sign up!

Registrations - Trying to drive registrations to an event? Want to register more attendees? Make your landing page, focused, relevant, actionable, and simple and see the numbers add up!

Downloads - Are you looking to promote content to generate leads? Then create a landing page for your gated content, create the right copy, and ensure it meets the needs of marketing campaigns in order to promote it!

Subscriptions - A dedicated landing page to drive email & product subscriptions can increase conversion rates significantly. Add very clear value propositions and reduce friction by employing excellent copywrtiting skills.

Contests - Make your landing page a no-brainer for participants to enter your contest and giveaways. Adding easy steps 1-2-3 works great to drive home the ease of entering the contest. And highlight the rewards!

Promotions - Have an event, product, or services to promote? Make sure your landing page message matches your promotions or ad copy. User expectations need to be met through your landing page copy.

Free Trials - Free trials work great to draw prospects in and you want to maximize your chances of sign ups. Create a conversion optimized landing page to do the heavy lifting for you.
How we create content will depend a lot upon what you, the client, asks for, including activities that you'd like to perform in-house, the challenges you are facing, your industry, and the commitment that you are looking from us. However, we practice a well-thought out, modular process that helps you get the maximum returns on your investment. There is always scope to omit certain areas if you already developed those in-house. Conversely, we may want to dive deeper in certain other areas, if that's seen necessary by all stakeholders.
(Scroll clockwise through the info circle to see our process steps)
<!== Mobile View ==>
Discovery Session

We define your brand objectives (i.e., establish thought leadership, increase prospect database, raise awareness about a particular solution, promote an event etc), identify buyer personas (what are their needs and motovations) and buyer journeys.

Craft & Market

Here is where we craft your content, lending to it the levers required to strike a chord with your audience, build your thought leadership, and compel them to engage with your brand.

Subject Matter Knowledge Extraction

We follow a knowledge extraction process where we interview Subject Matter Experts (SMEs), identify influencers, study hashtags and develop fluency in topics of interest, conversation nuances, industry jargon, gaps in conversation.

Gap Analysis & Content Strategy

Based on the discovery, knowledge extraction, and audits, we will create a core strategy that will be the grounding point that all stakeholders will agree upon. Then we will create hooks and themes, followed by a content plan mapped to objectives and buyer's journey.

Inventory & Audit

We perform a quantitative and qualitative assessment of content pieces & collaterals that you already own. How is it performing? Is it generating engagement or conversions? We conduct trend analysis of assets that are performing well & poorly.